X is shutting down Circles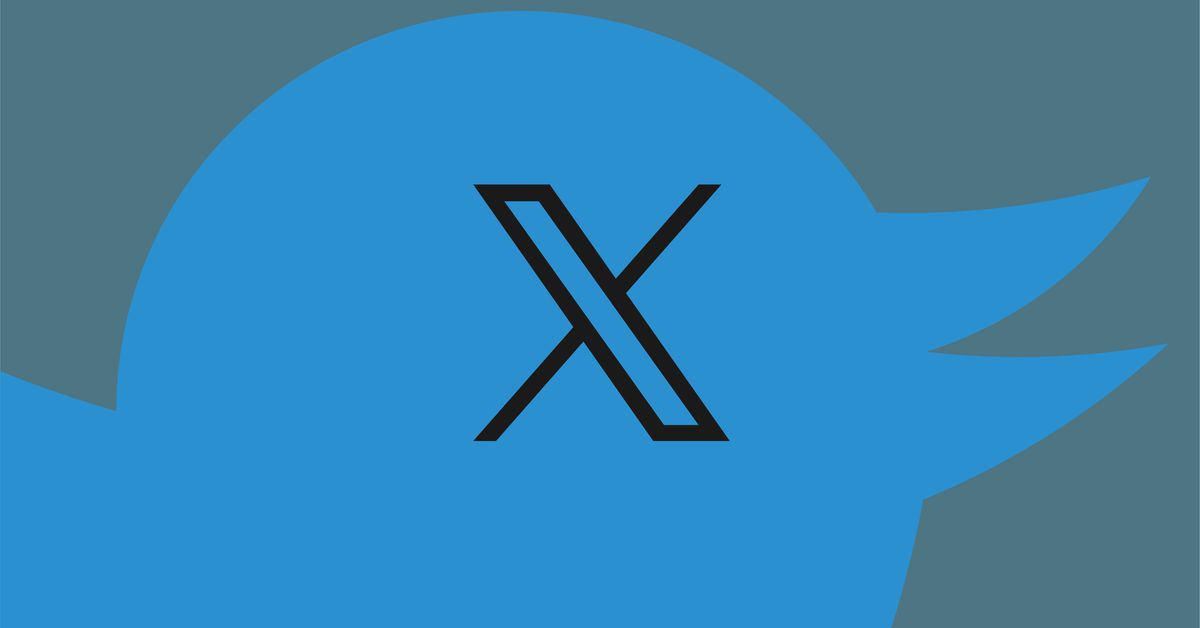 X is planning to shut down Circles, a feature that lets you share posts with a limited group of people instead of all of your followers. The company said in a "PSA" on Thursday that Circles will be disabled by October 31st.
"After this date, you will not be able to create new posts that are limited to your Circle, nor will you be able to add people to your Circle," X wrote in a post on its help center. "You will, however, be able to remove people from your Circle," and the company gave instructions on how to do that.
X is planning to shut down Circles, a feature that lets you share posts with a limited group of people instead of all of your followers. The company said in a "PSA" on Thursday that Circles will be disabled by October 31st. "After this date, you will not be able…