Spotify code suggests HiFi tier is coming with lossless audio for $20 / month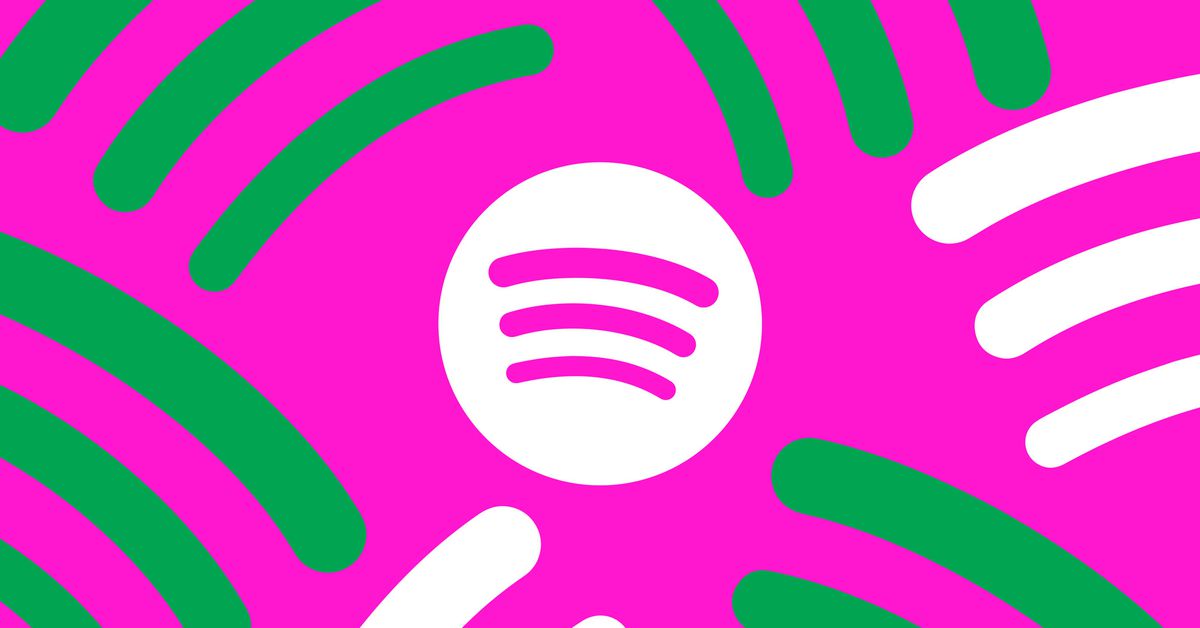 Spotify's long-awaited HiFi tier could finally be getting closer to launch. Code within the Spotify app reveals new details about the "Supremium" tier, which could feature 24-bit lossless audio, the ability to create playlists with AI, and more, as spotted by u/Hypixely on Reddit.
Spotify first announced the more expensive HiFi tier in February 2021, but the feature has been stuck in limbo since then. The last we heard about the tier was in June of this year when a Bloomberg report found Spotify had rebranded the HiFi tier as "Supremium." The Redditor's findings corroborate this claim, as they say Spotify now refers to the audio as lossless with "no lag and delays."
Additionally, the Redditor found that the Supremium tier could feature 30 hours of audiobook listening each month, along with the ability to sort your library by mood, activity, and genre.
The app's code also mentions advanced mixing tools, allowing you to customize the order of playlists by beats per minute, enable smooth transitions between songs, and filter songs in a playlist by mood or genre. There's even a "soundcheck" feature that lets you "learn more about your listening habits and discover what mix of sounds is uniquely you."
"At Spotify, we are constantly iterating and ideating to improve our product offering and offer value to users," Spotify spokesperson CJ Stanley tells The Verge. "But we don't comment on speculation around possible new features and do not have anything new to share at this time."
With Spotify's existing Premium plan priced at $10.99, it's not clear whether HiFi audio, AI playlists, and some of the other features found in the code are enough to attract its users to a $19.99 per month price tier. After all, Apple Music and Amazon Music both offer lossless audio within their existing plans at no added cost.
Update September 21st, 7:07PM ET: Added a statement from a Spotify spokesperson.
Spotify's long-awaited HiFi tier could finally be getting closer to launch. Code within the Spotify app reveals new details about the "Supremium" tier, which could feature 24-bit lossless audio, the ability to create playlists with AI, and more, as spotted by u/Hypixely on Reddit. Spotify first announced the more expensive…