Microsoft's Activision Blizzard deal gets preliminary approval from UK regulator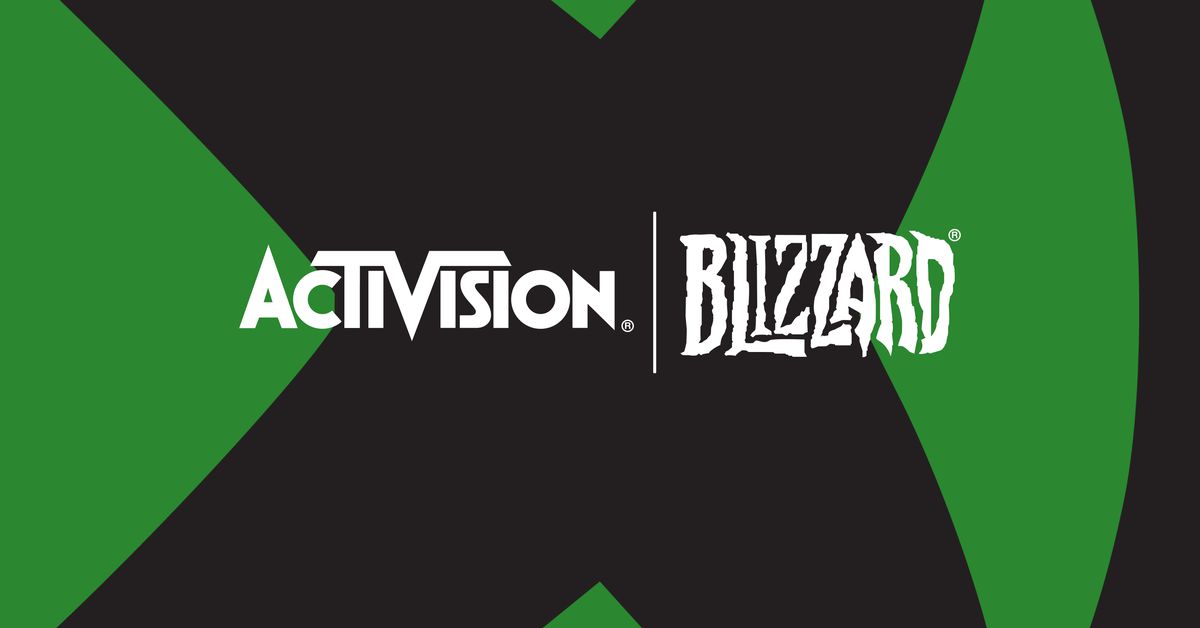 The UK's Competition and Markets Authority (CMA) has given preliminary approval for Microsoft to proceed with its $69 billion Activision Blizzard deal. The CMA had originally blocked the acquisition over cloud gaming concerns, but Microsoft recently restructured the deal to transfer cloud gaming rights for current and new Activision Blizzard games to Ubisoft.
"The CMA considers that the restructured deal makes important changes that substantially address the concerns it set out in relation to the original transaction earlier this year," the CMA said in a press release, and "opens the door to the deal being cleared."
This is just a preliminary decision, ahead of final approval. The CMA says it has now opened a consultation on Microsoft's proposed remedies, until 6 October.
The UK is the final regulatory hurdle for Microsoft's giant deal.
The UK's Competition and Markets Authority (CMA) has given preliminary approval for Microsoft to proceed with its $69 billion Activision Blizzard deal. The CMA had originally blocked the acquisition over cloud gaming concerns, but Microsoft recently restructured the deal to transfer cloud gaming rights for current and new Activision Blizzard games to Ubisoft. "The…