Refresh
2023-02-08T11:22:08.306Z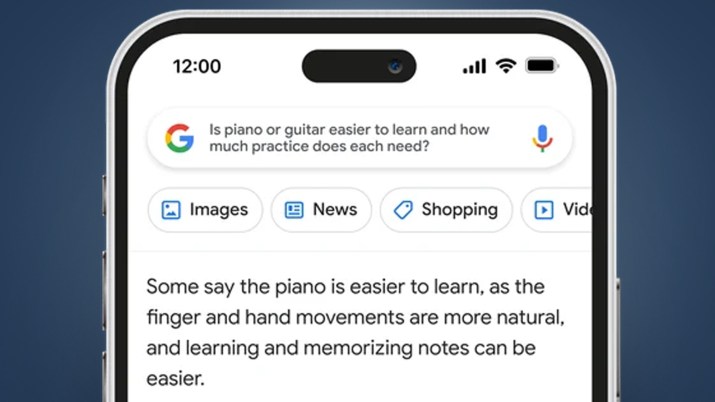 Good morning and welcome to our Google 'Live from Paris' liveblog.
It's another exciting day in AI-land, as Google prepares to counter-punch Microsoft's big announcements for Bing and Edge yesterday. This week's tussle reminds me of the big heavyweight tech battles of the early 2010s, when Microsoft and Google traded petty attacks over mobile and desktop software.
But this is a new era and the squared circle is now AI and machine learning. Microsoft seems to think it can steal a march on Google Search – and against all odds, it might actually do it. I'll reserve judgement until we see what Google announced today.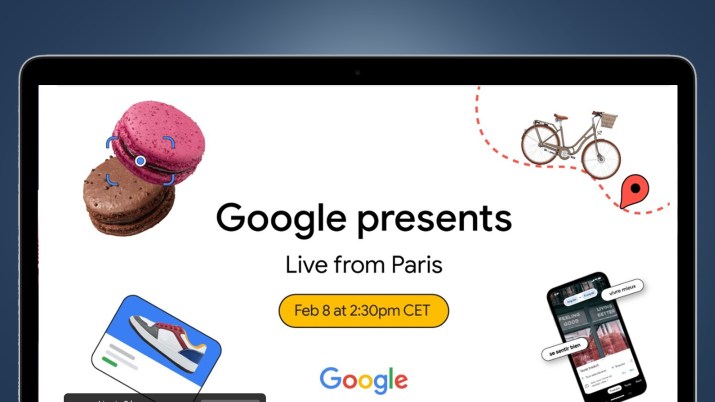 Source