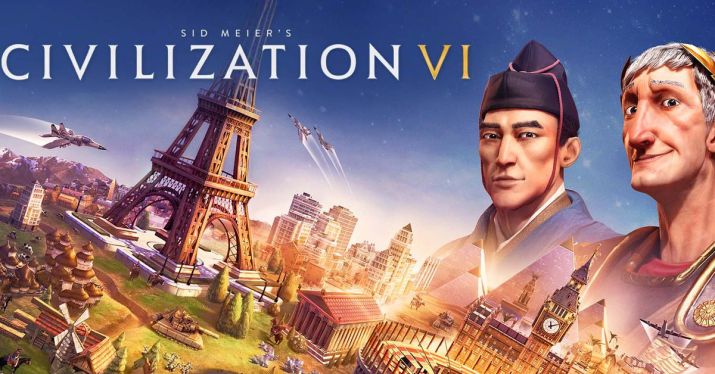 A new Civilization game, likely to be called Civilization VII, is in development at Firaxis Games, incoming studio head Heather Hazen has announced.
"I'm thrilled to have this opportunity to carry on the studio's storied legacy, beginning with the announcement that Firaxis is in development on the next iteration of the legendary Civilization franchise," Hazen said in a press release. "I'm lucky to be working with some of the best developers in our industry, and we have plans to take the Civilization franchise to exciting new heights for our millions of players around the world."
The announcement that a new Civilization game is in development comes more than six years after the release of the last new mainline entry in the series, Civilization VI, in 2016. Firaxis continued to support the game post-release with expansion packs like 2018's Rise and Fall and 2019's Gathering Storm as well as DLC series like New Frontier Pass and Leader Pass.
Although Ed Beach will continue to serve as creative director on the new Civilization, Firaxis announced a couple of key staffing changes at the studio. Longtime studio head Steve Martin has announced he's leaving Firaxis after 27 years and over 32 game releases at the company. Meanwhile Jake Solomon, who served as creative director on the XCOM games as well as Marvel's Midnight Suns, is also leaving after 23 years at Firaxis.