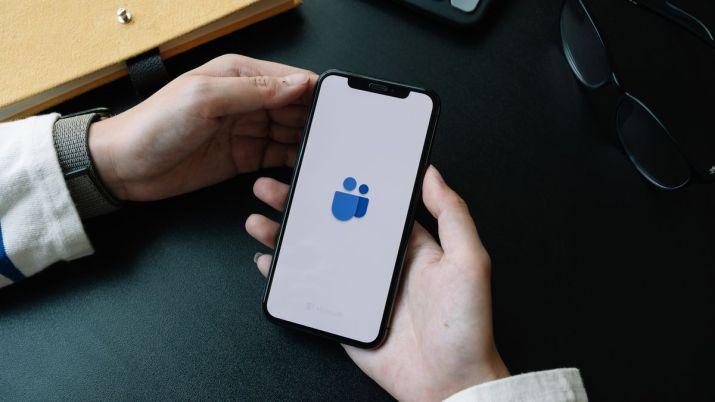 Using Microsoft Teams might not be such a drain on your laptop or PC thanks to a new update that promises huge performance enhancements.
The upgraded software – dubbed 'Teams 2.0' – is said to be in testing among workers, and a public preview could arrive as soon as March 2023.
The rewritten video conferencing software is designed for modern machines, meaning it should be more efficient, resulting in a speedier experience and reduced battery drain for laptops.
Microsoft Teams 2.0
The new built-in Microsoft Teams experience inside Windows 11 already delivers some of the improvements, however it seems that there's more to come.
Furthermore, there are still older versions floating around, especially among businesses that opt to use Windows 10 (an operating system that still accounts for more than two-thirds of all Windows installs according to Statcounter (opens in new tab)).
Former CVP of Microsoft Teams, Rish Tandon, explained the changes on Twitter (opens in new tab) as the updated Teams client rolled out to Windows 11 users, explaining that the project had moved away from Electron, instead using Edge Webview2.
Tandon also detailed the move from Angular to reactjs, which should allow Teams 2.0 to deliver improvements to UI.
In terms of new features, it's expected that Microsoft Teams clients will be able to support multiple accounts as well as deliver work life scenarios and release predictability.
Maybe most importantly Tandon explained that "Teams 2.0 will consume half the memory of the same consumer account on Teams 1.0".
The reduction in RAM and CPU usage could see businesses issuing more scaled-back hardware to some workers, seeing them save costs. End users should also be able to notice the resulting battery improvements when using the software.
Via The Verge (opens in new tab)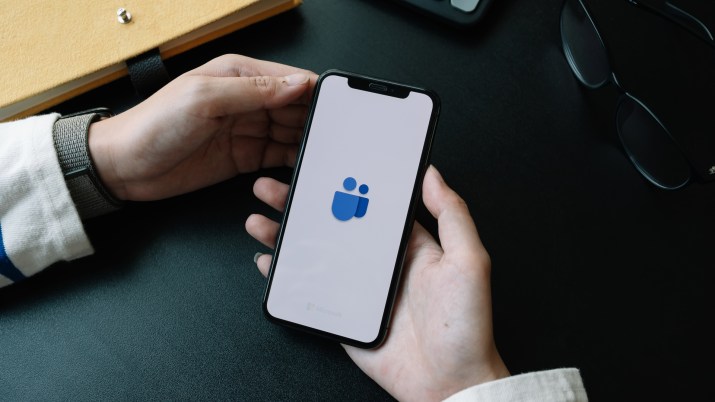 Source